Produce Plus invites you to participate in a Restaurant Supported Agriculture program through their farm direct connection - Del Rio Botanicals. Del Rio Botanicals, located at Peabody Ranch in Yolo County, is owned and operated by Suzanne Ashworth. Suzanne is a botanist, farmer and recognized authority in the area of seeds and seed saving. A collection of over 1,600 varieties of seeds for vegetables and herbs places Del Rio Botanicals in the unique position to provide a selection of produce that is varied, rare and targeted to restaurants. Produce Plus acts as the sole distributor of Del Rio produce.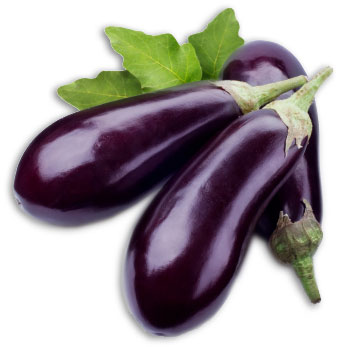 Del Rio Botanicals supplies and its customers with well known and lesser known herbs and vegetables. Currently, participating restaurants receive biweekly faxes listing items available from Del Rio.
The majority of these items are picked and delivered daily too. In the past year Produce Plus customers have had access to over 200 special herbs and vegetables including Horseradish leaves, Pineapple Sage, Basil varieties from around the world, Fraises des bois, Fava beans, 15 varieties of cherry tomatoes, 20 varieties of peppers, heirloom eggplant and more. Of particular interest to restaurants is the availability of heirloom vegetables grown by Del Rio.
Restaurants, like consumers, benefit when produce is fresh, seasonal and local. Restaurant chefs want unique seasonal items to enhance and create menu selections. The relationship between and Del Rio Botanicals creates the structure necessary to provide our customers with a year round direct from the farm opportunity.
Del Rio Botanicals is a small independent farm offering a huge variety of different commodities rather than one mass produced crop. Pricing reflects current market price and we ask our customers to acknowledge the distinct difference between this farm and larger conventional farms. Del Rio consistently supplies customers with descriptions of all produce. Produce samples, individual tours and chef's tastings at the farm are available. If you need a special vegetable or herb just ask to have it grown. It is that simple. If you need it, and Del Rio Botanicals will grow, pack and deliver.